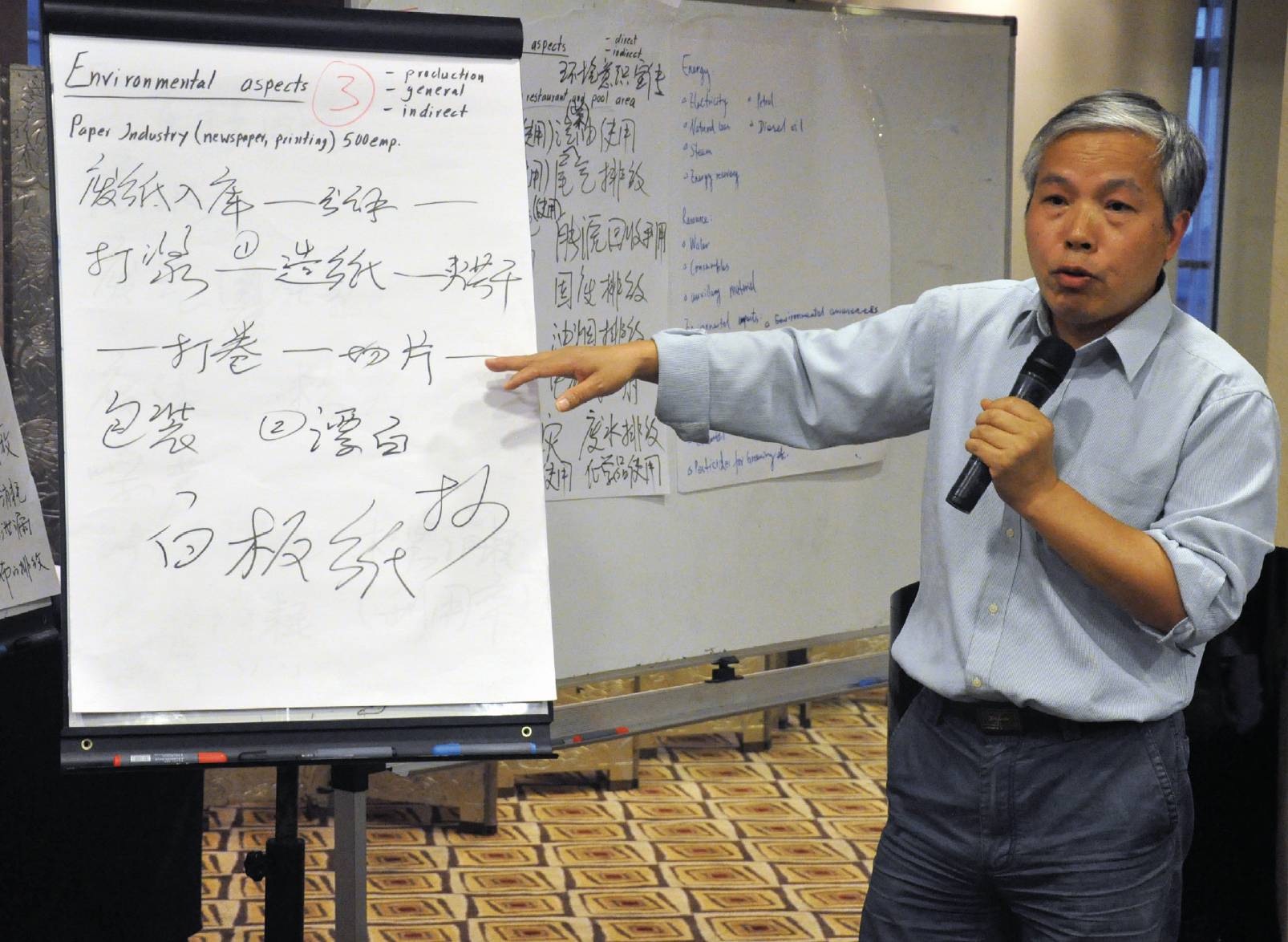 EU Eco-Management and Audit Scheme (EMAS) Global China
The Challenge
Products 'made in China' are common today – with a daily increasing share of traded goods. However, there are justified concerns about the sustainability of production in China and its negative environmental and social impacts. These concerns affect also the credibility of products 'made in China'. The project is specifically addressing Cleaner Production, using the EU Eco-Management and Audit Scheme (EMAS) to bundle forces along the global supply-chain in a systemic approach to stimulate sustainable consumption and production.
The Objectives
The project sought to promote sustainable consumption and production patterns through the use of the voluntary, marketbased EU Eco-Management and Audit Scheme (EMAS).
The Way Forward
Enabling policy environment by harmonising the certification, verification and registration procedures of industrial sites located in China (Conformity Model);
Increased energy and resource efficiency;
Compliance with legal requirements and international standards of responsible business behavior;
Greening the supply chain (China to Europe);
Active involvement of employees to improve environmental performance, workplace safety, and innovation.
Duration:
03/2012 – 02/2016
Total Budget:
EUR 1 234 298.50 (EU contribution: 80%)
Contact Detail:
Ms. QIN Yuan,
Project Manager
The Administrative Centre for China's Agenda 21 (ACCA21)
No. 8 Yuyuantan South Road, Haidian District,
Beijing, P.R. China
Lead Partners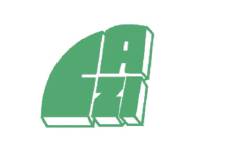 The Administrative Centre for China's Agenda 21 (ACCA21)
Partners
adelphi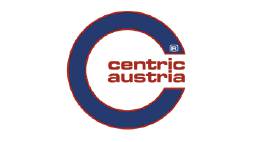 Centric Austria International (CAI)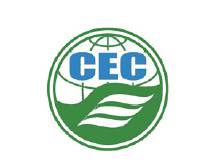 China Environmental United Certification Center Co., Ltd (CEC)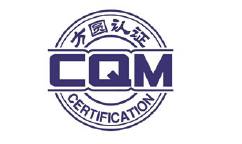 China Quality Mark Certification Group Co., Ltd (CQM)