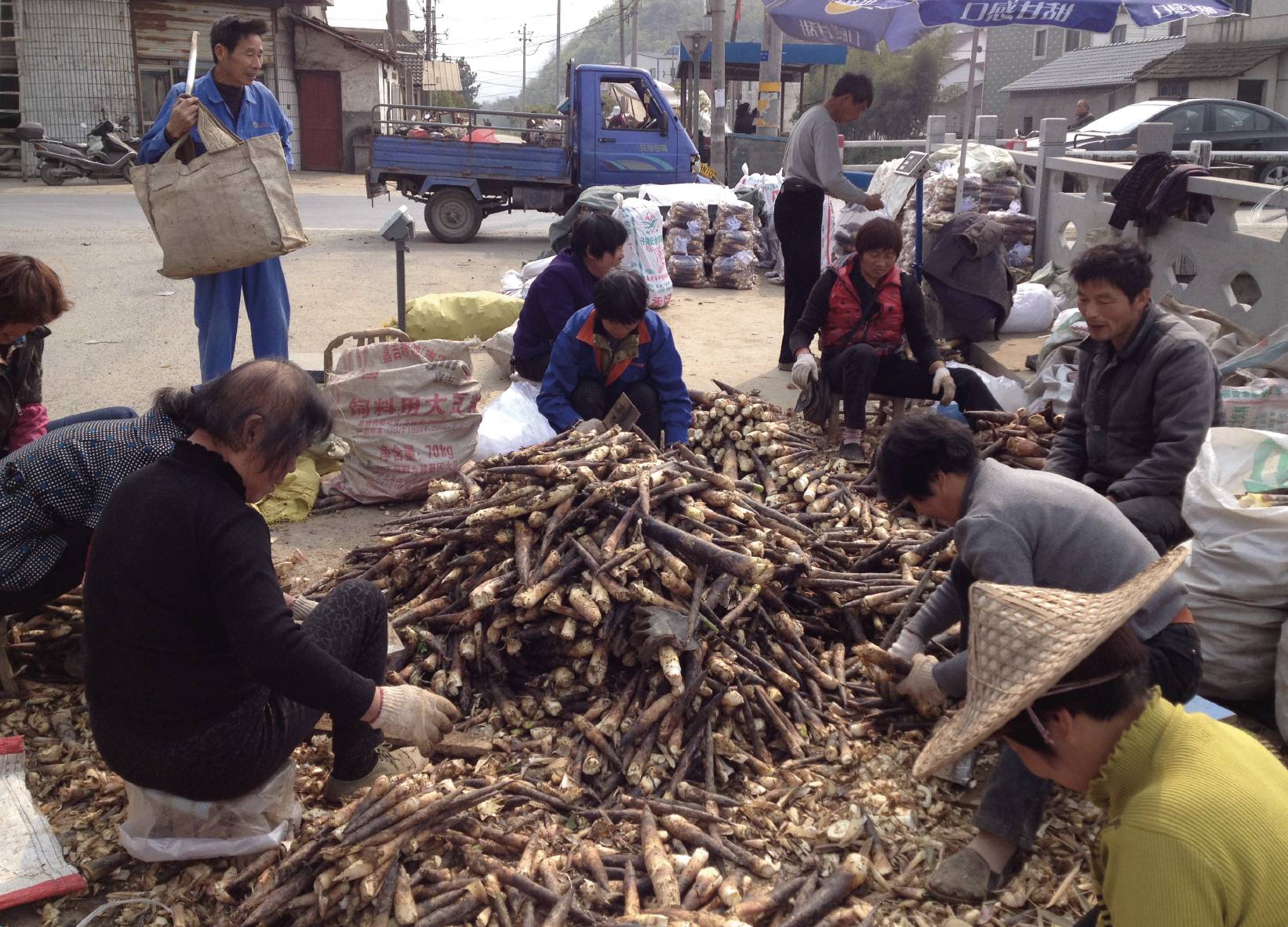 Greening the supply chain of China's agro-food processing industry
The Challenge
Currently, overuse of preservatives, water pollution and low resource efficiency are pervasive throughout China's agro-food processing industry, including packaged vegetable, fruit and meat products. In the preserved food industry, these unsustainable practices are rife, especially with bamboo shoot preservation and processing. In the Sichuan province, preservatives are often used in concentrations much higher than the maximum allowable limit regulated by China's national standards. This phenomenon not only frustrates consumers and risks market share, but also affects the development of sustainable livelihoods, environmental protection and food safety in China.
The Objectives
The project aims at increasing bamboo shoot markets with economic benefits for 300 bamboo SMEs through a more resource-efficient and a less polluting food processing industry; building a green standardised production value added chain for safe foods in the bamboo industries of Zhejiang and Sichuan Provinces; and replicating successful experiences to 600 other SMEs where the use of polluting preservatives is prevalent.
The Way Forward
Conducting market survey on the quality of preserved bamboo shoots and other preserved food products;
Conducting laboratory tests and analysis of food samples from the market;
Enabling consumers to identify eco-friendly produced bamboo shoot products through workshop and awareness raising events;
Building the capacity of 300 SMEs to apply green and clean technologies;
Demonstrating eco-friendly bamboo and vegetable farming practices to farmers by applying organic farming and offering certification;
Developing standards for processing green and safe bamboo shoot products.
Duration:
3/2013 – 2/2017
Total Budget:
EUR 2,482,103 (EU Contribution: 80%)
Contact Detail:
Dr. Lou Yiping
INBAR, P.O. Box 100102-86
Beijing 100102
China
Lead Partners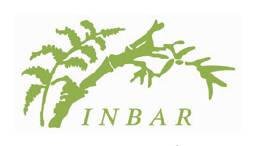 International Network for Bamboo and Rattan (INBAR), China
Partners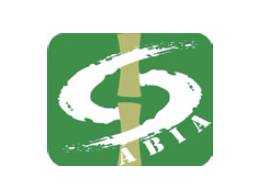 Association for the Bamboo Industry of Anji, Zhejiang (ZJBAMBOO), China
International Federation of Organic Agriculture Movements (IFOAM), Germany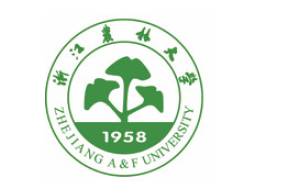 Zhejiang A and F University (ZAFU), China