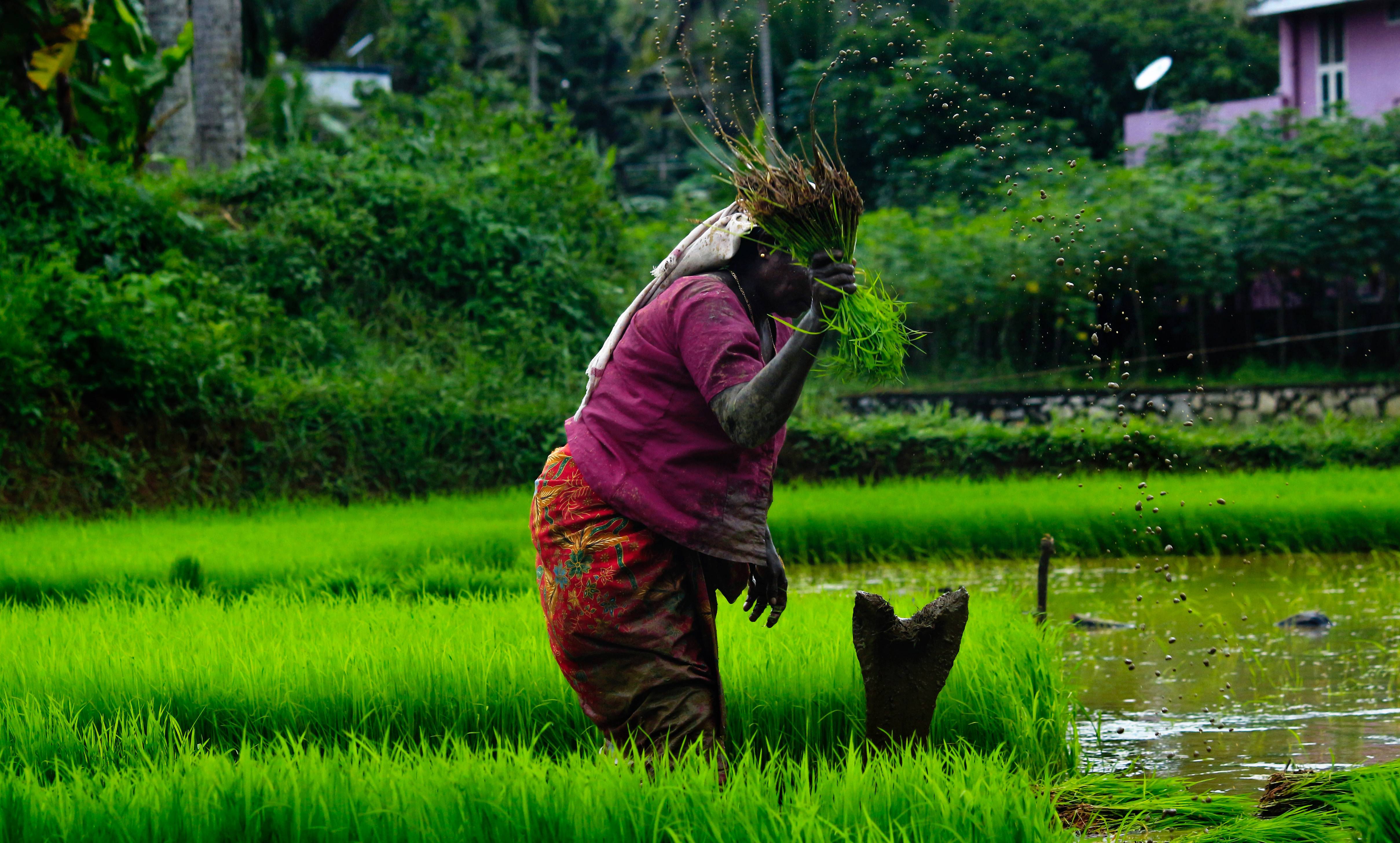 Access to Finance for Sustainable Production and Consumption of Agribusiness MSMEs in India
The Challenge
Having an important contribution to India's economy, micro, small and mediumsized enterprises (MSMEs) have the potential to catalyse an important shift towards green and fair production, hence supplying consumer markets with green and fair product options. The intent is strong among agribusiness MSMEs in India to adopt sustainable production practices. However, various constraints prevent them, namely technical ability, consistent market for green products and available working capital.
The Objectives
The project promotes an increased adoption of sustainable technologies by MSMEs. It specifically targets three challenge areas that are promotion of sustainable practices across the supply chain, access to finance for adopting sustainable procurement and production practices, and promotion of sustainable consumption through certified production.
The Way Forward
Providing capacity building for 30 agribusiness MSMEs to enable adoption of sustainable post-harvest production practices;
Creating access to working capital for 30 MSMEs agreeing to adopt sustainable production with the commercial banking sector;
Facilitating market linkages for 30 MSMEs with at least 20 corporate buyers of certified products;
Conducting consumer campaigns targeting 10,000,000 urban middle class Indian consumers of certified products from the 30 MSMEs.
Duration:
4/2014 – 3/2018
Total Budget:
EUR 1,258,496.00 (EU contribution: 79.45%)
Contact Detail:
Ms. Sabine Maresch
Raamweg 16, The Hague
Netherlands
Lead Partners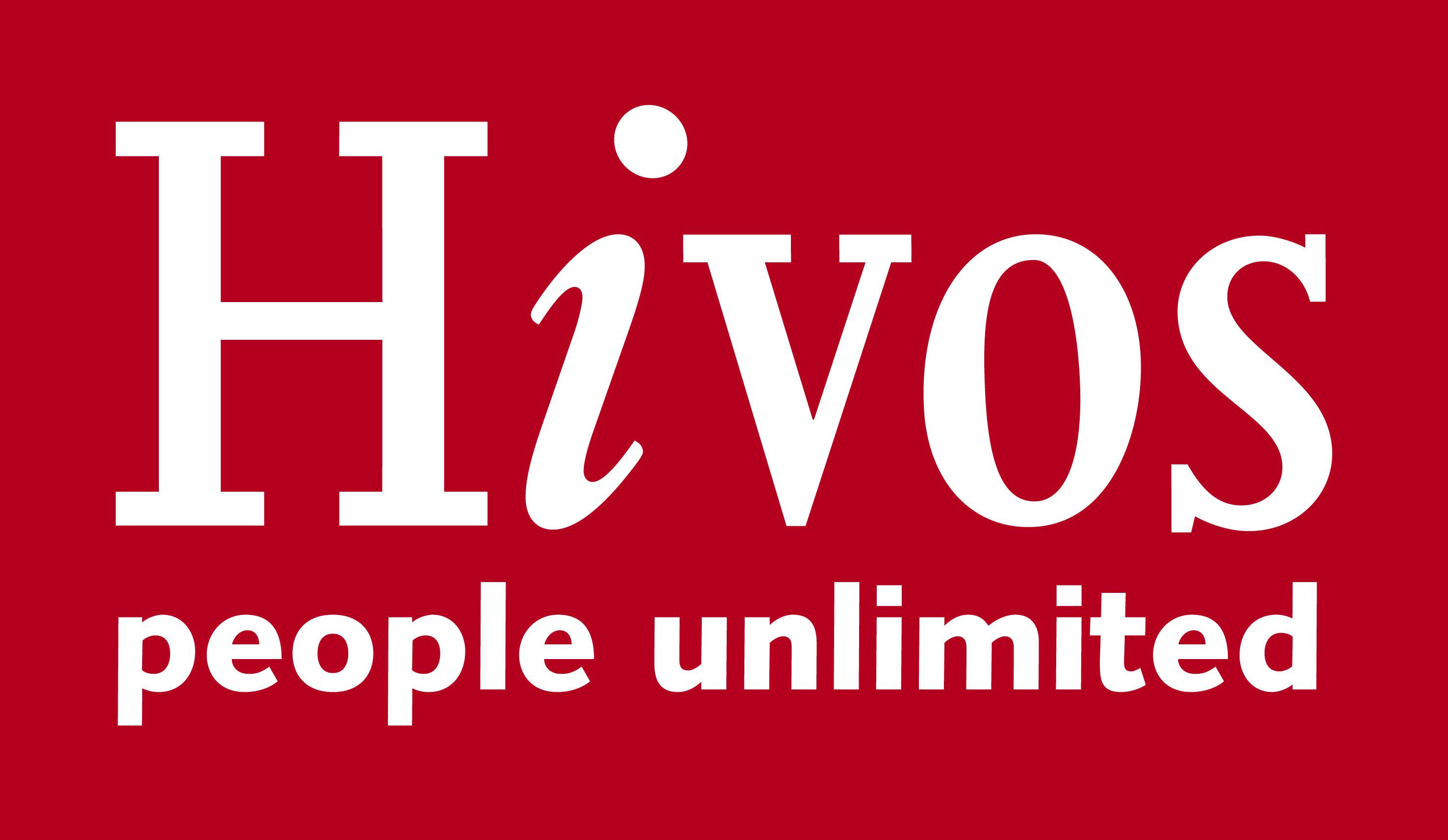 The Humanist Institute for Development Cooperation (HiVOS), Netherlands
Partners
Friends of Women's World Banking (FWWB), India
International Resources for Fairer Trade (IRFT), India