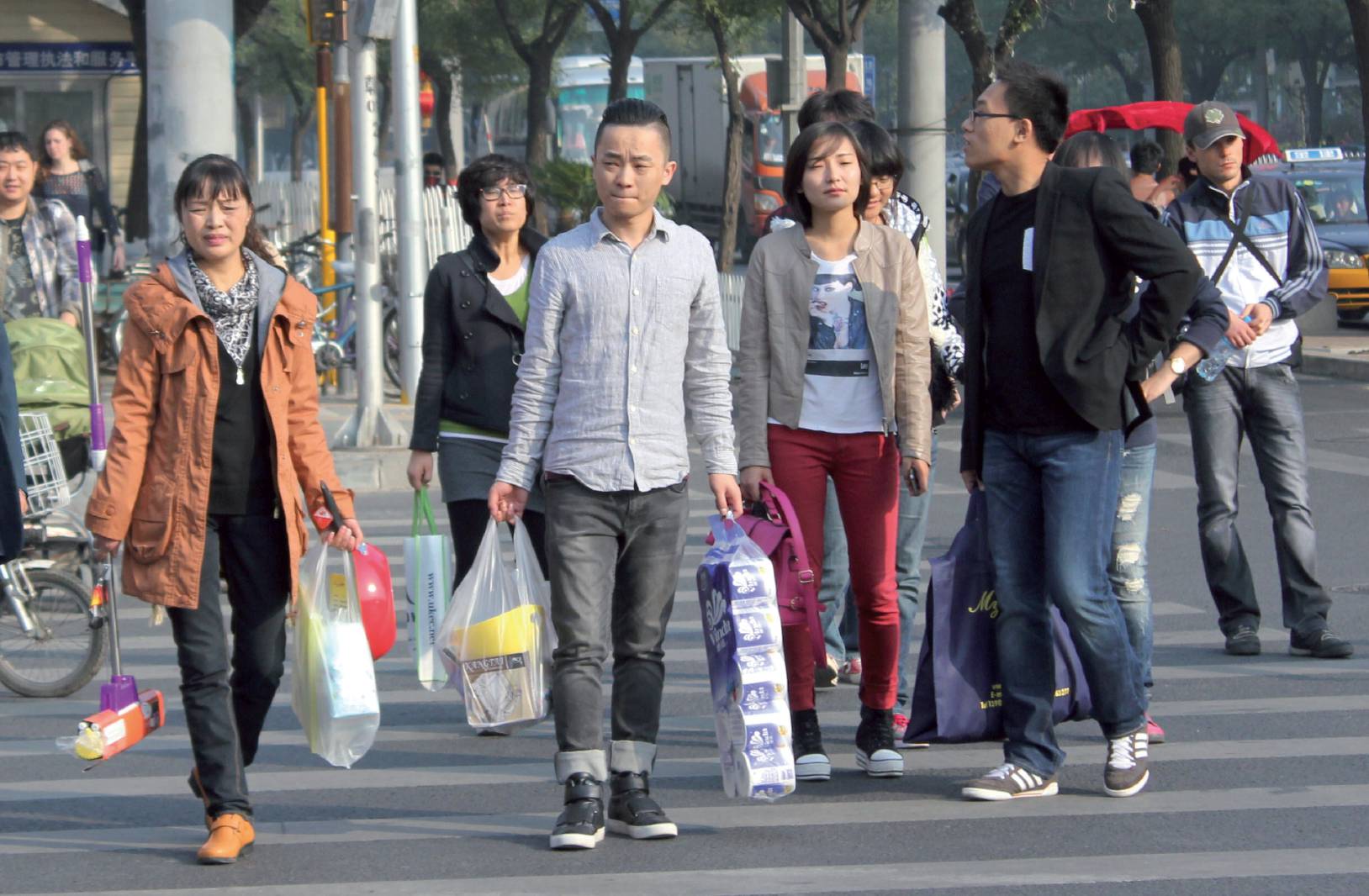 Implementing Sustainable Consumption in Civil Society in Urban China
The Challenge
Although great progress has been achieved in raising awareness of sustainable consumption (SC) and green supply chains, the existing SC practices are very much at the demonstration level: The current situation in China shows that willingness to buy green products is relatively high. But in practice, expenditures on buying green products are much lower. The main barriers for citizen's to buy green are availability, accessibility, and the price and information displayed on green products and services.
The Objectives
The project sought to promote resource-efficiency and environmentally friendly economic development in China through mainstreaming individual sustainable consumption, and, at the same time, to improve the quality of living in the target area.
The Way Forward
Facilitated voluntary agreements between consumer associations, target supermarkets and SME suppliers;
Conducted research focused on local people's attitude and willingness to buy 'green', the availability of sustainable products, and the quality of life and general awareness of sustainable consumption. Twenty-five per cent of consumers were concerned about price, and only 9% of consumers paid attention to SC and environmental issues;
Established a Green Consumption School – a weekly voluntary awareness programme open to all citizens in Beijing and Tianjin. These community green consumption schools offered various training courses and workshops. More than 1500 participants had attended;
1,058 green supply contracts signed by SME suppliers and retailers;
 Conducted a survey among SME suppliers, which identified performance, technology, and raw material prices as suppliers' main constraints.
Duration:
12/2011 – 11/2014
Total Budget:
EUR 997,396 (EU Contribution: 80%)
Contact Detail:
Mr. Zhang Mingshun
No.1, Zhanlanguan Road, 100044,
Beijing, China
Lead Partners
Beijing University of Civil Engineering and Architecture (BUCEA)
Partners
Beijing Consumer Association, China
City2020 Foundation, Netherlands
Institute for Public Policy Research, UK
Tianjin Consumer Association, China